The 2024 Fine Science Tools Catalogue is out now
We are the official UK distributor for Fine Science Tools in the UK
FORCEPS – SCISSORS – BONE INSTRUMENTS – HEMOSTATS – PIN HOLDERS – RETRACTORS
SPATULAE – SPOONS – SCALPELS – VASCULAR INSTRUMENTS – STUDENT INSTRUMENTS
over 1000 products available all with free delivery
For the largest selection of instruments for your Research
Trusted by 1000's of scientists around the globe Fine Science Tools brings you high quality instruments by mail order
FREE delivery and no minimum order charge
The most comprehensive range of instruments available by mail order in the UK with over 900+ FST products
The most comprehensive range of instruments available by mail order in the UK with over 1000+ FST products
Get your FREE 2024 Fine Science Tools Catalogue today
As the UK distributor
its easy to order from us,
just email your purchase order.
SciWare – RCUK
SciQuest – Sanger Centre
FREE DELIVERY - NO MINIMUM ORDER CHARGE - 100% SATISFACTION GUARANTEE
Precision instruments from the leading European manufacturers
Our Newest Product Additions
Ordering your Fine Science Tools Instruments is quick and simple ..
If you are an academic institute, government dept or blue chip company you automatically qualify for an instant 30 day credit account. There is no setup required or complicated forms to fill in just select the surgical tools you want and either fax or telephone your order through to us. For VAT exempt orders we must receive a copy of the VAT exemption certificate either by post or fax.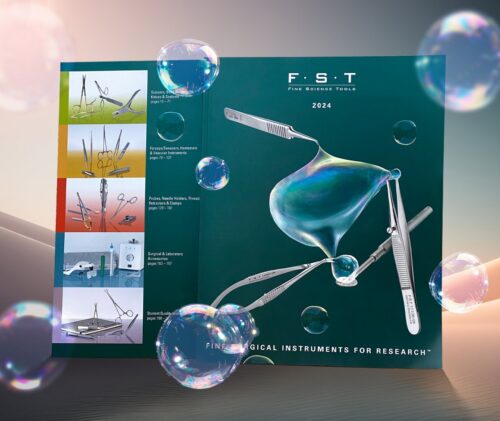 1000's of scientists around world choose Fine Science Tools